Looking to grow out your hair? Actiiv Renew is the perfect solution! This unique formula was designed to help lengthen and strengthen hair while promoting healthy growth. It's perfect for those with heat-damaged hair, those with color-treated hair, and anyone who wants to achieve the appearance of longer, healthier hair.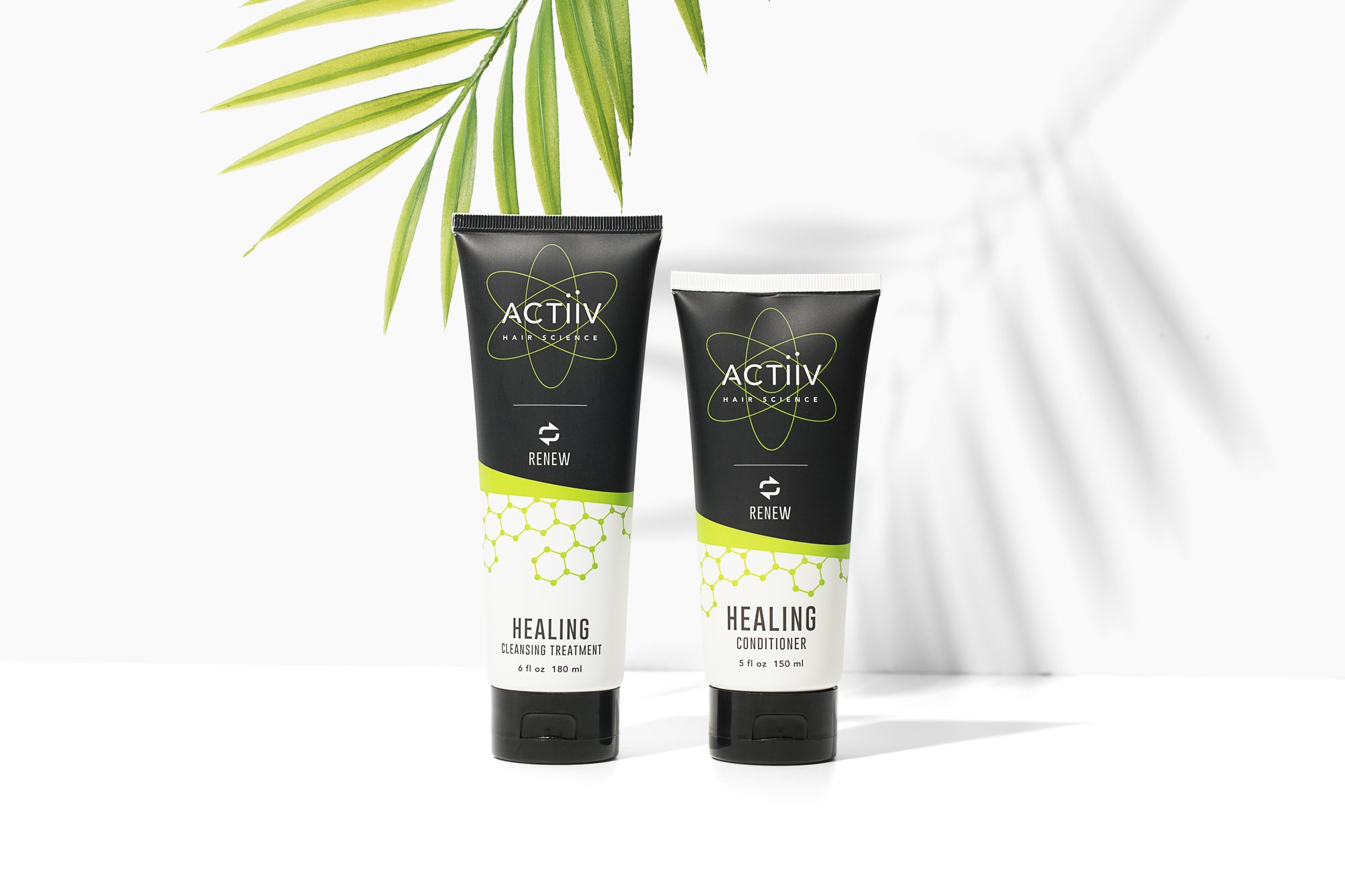 Benefits of Renew
The health of your scalp and hair is crucial for achieving and maintaining healthy hair growth. By using Renew and following a few simple steps, you can help keep your scalp and hair healthy and promote natural hair growth. Some of the benefits of using Renew include:
- reduced inflammation and irritation, which can lead to healthier hair growth
- naturally closes the cuticle to heal damaged and over-processed hair
- elimination of build-up on the scalp that can clog the pores and inhibit hair growth
- improves manageability, shine, and overall appearance of the hair
- reduces the resting and shedding stages of the hair cycle and increases the growth phase, which can encourage the appearance of more length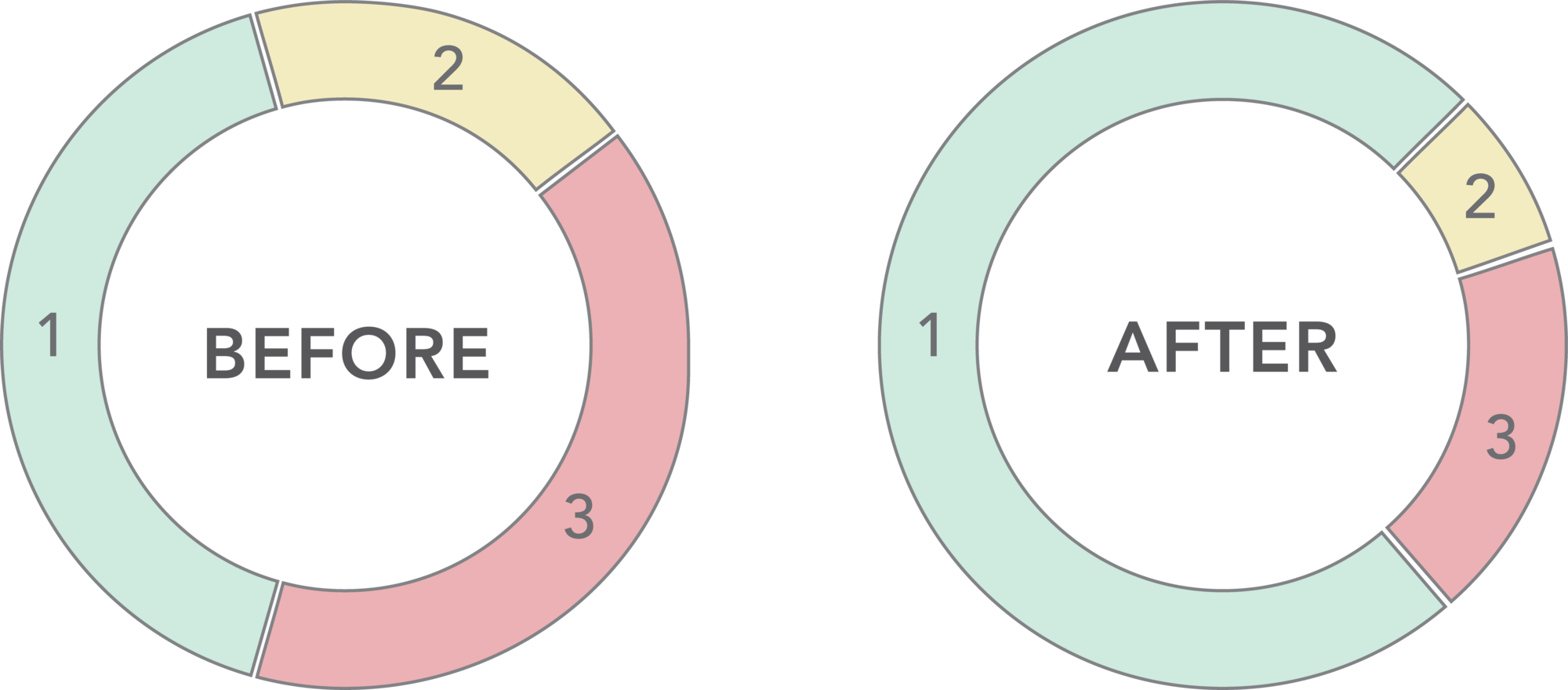 How It Works
Actiiv Renew contains a powerful blend of nutraceutical ingredients that are essential for hair repair and lengthening. These include alpine willowherd and aloe leaf juice, as well as an amino acid complex formulated with alanine, histidine, and PCAs. Each ingredient in Actiiv Renew has been carefully selected for its hair growth benefits.
Alpine Willowherb: stimulates turnover in the stem cells which increases the length of the growth stage of the hair while decreasing the resting and shedding phases.
Alanine: an amino acid that maintains moisture levels for shine while blocking out humidity.
Histidine: keeps the cuticle closed and shields against humidity and environmental pollution that damages hair.
PCAs: keeps both natural and color-treated hair looking vibrant and healthy
How To Use
Use Renew shampoo and conditioner every other day. Start by applying the shampoo treatment to the scalp and throughout the hair. Leave the treatment on for 5 full minutes then rinse. Follow with the conditioner and rinse when done.
How Long Until I See Results?
It is essential to stay consistent with Renew. In 2 weeks, you will see an increased shine and strength in your hair. In 4 weeks, you will notice an improvement from heat damage and hair breakage. In 2-4 months, your scalp environment will be completely optimized, promoting longer hair. **Everyone's results are different and cannot be guaranteed. 
Additional Hair Care Tips
While using Renew is an important part of growing out your hair, here are a few additional hair care tips:
-Drinking water: Water is essential for keeping our bodies and hair healthy. It helps to flush out toxins, keeps our skin hydrated, and improves our overall hair health. aim to drink at least 8 glasses of water per day.
-Avoiding heat: Heated tools such as hair dryers, curling irons, and straighteners can damage our hair, leading to frizziness and split ends. Try to avoid using these tools whenever possible and allow your hair to air dry whenever possible. Luckily, Renew helps reverse this type of damage!
-Regular trims: Trimming our hair regularly helps keep it healthy by removing any damaged or split ends. Ideally, we should trim our hair every 6-8 weeks.
-Using SPF: Sun exposure can damage our hair, leading to dryness and brittleness. Using a sunscreen specifically designed for hair can help protect it from the sun's harmful rays. We recommend the SPF 30 Hair + Scalp Defense Spray.
Actiiv Renew is a great addition to any hair care routine. However, drinking water, avoiding heat, and using SPF are all additional hair care tips that can help keep your hair looking healthy and shiny. Thanks for reading!
Next, learn about hair loss solutions.
RECOMMENDED FOR YOU