Are you suffering from hair loss? You're not alone. In fact, according to NYU News Hub, more than 80% of men and about 50% of women experience hair shedding within their lifetime. This could be a result of illness, medicine, pattern-baldness, or many other things. Luckily, whatever the case, there are things you can do to help. One of the best natural solutions is a plant called saw palmetto.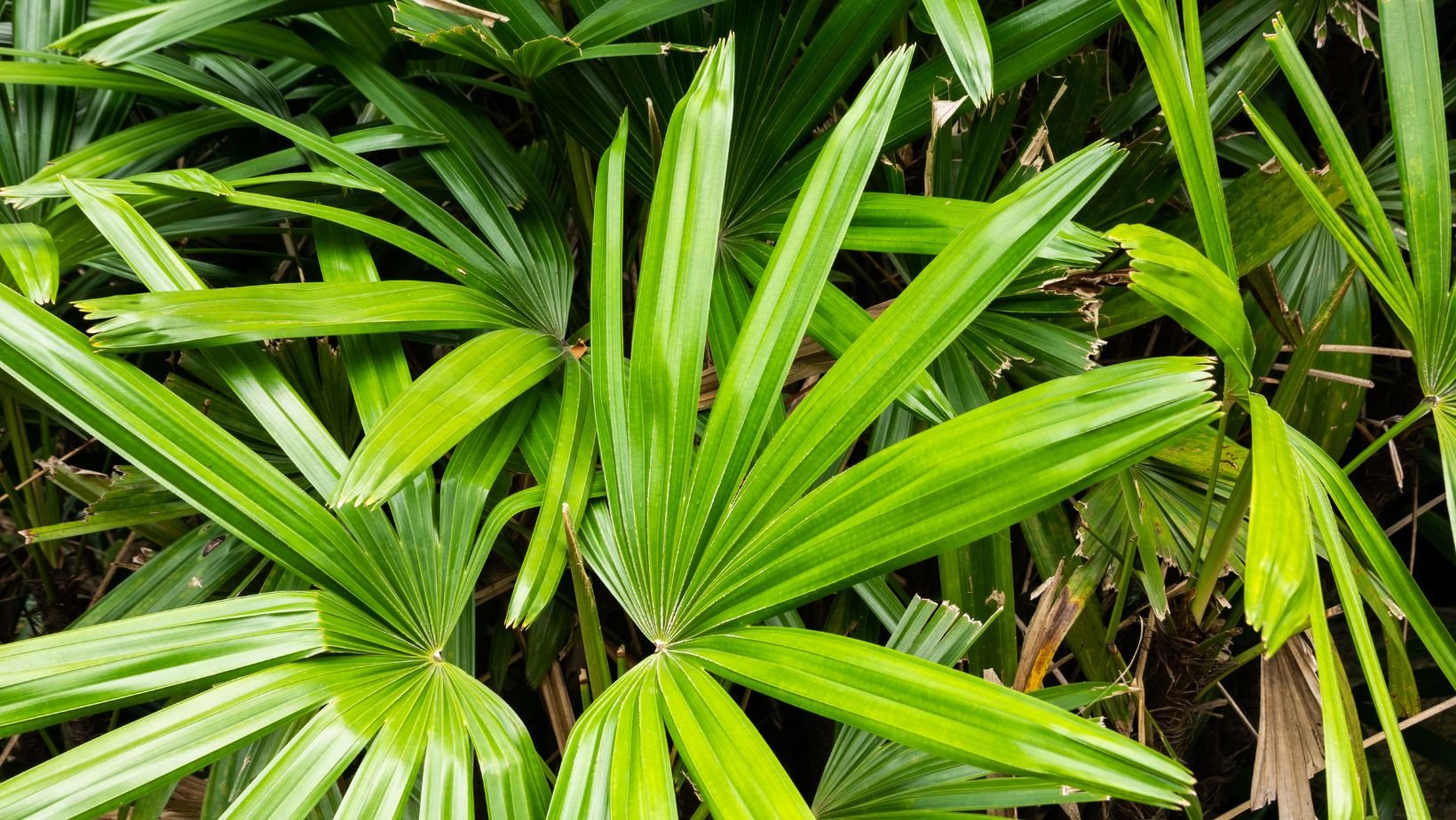 Did you know that saw palmetto is a natural ingredient that can help treat hair loss? It is one of our main ingredients in the Recover line. Saw palmetto comes from the fruit of a palm tree and has been used for centuries to treat various health problems. In this blog post, we will discuss the benefits of saw palmetto and how it can help improve your hair health!
History of Saw Palmetto and Hair Loss
Saw palmetto has been used for centuries to treat various health problems. Native Americans originally used it to treat urinary tract infections and other bladder problems. Saw palmetto is also a natural treatment for hair loss! The active ingredients in saw palmetto help block the production of DHT, a hormone that can cause hair loss. By blocking the production of DHT, saw palmetto can help improve your hair health and reduce hair loss.
DHT and Hair Loss
Hair loss happens because of the hormone, Dihydrotestosterone, or DHT. It is produced when the enzyme 5-alpha reductase converts testosterone into DHT. DHT naturally occurs in the body and builds up around the hair follicle and causes a blockage that is difficult for hair to grow through. It also causes inflamed hair follicles which cause the hair to progressively thin with each hair cycle. If not caught early enough, it will kill the follicle completely (which in turn can never grow hair again). Luckily, it is possible to stop hair loss in the early stages and promote thicker, fuller hair growth through the use of clean ingredients and innovative technology.
How does Saw Palmetto help? 
Saw palmetto naturally blocks the production of DHT. It does this by inhibiting the activity of 5-alpha reductase, the enzyme that produces DHT. By blocking the production of DHT, saw palmetto can help reduce hair loss and improve your hair health.
There are multiple ways to get saw palmetto for hair loss including supplements taken in capsules, liquid, or teas. However, our favorite method is a hair loss shampoo, such as Revolve. Revolve is more effective than a supplement because through the use of nutraceutical ingredients, including saw palmetto, it has the ability to get into the deepest layer of the hair follicles and fight DHT right at the source. 
It also includes unique anti-aging and anti-inflammatory properties by increasing blood flow to the scalp and reducing inflammation.
Saw palmetto is a great option if you are looking for a natural hair loss treatment. It is safe to use and has been shown to be effective in treating hair loss. If you want to try saw palmetto, then our Recover line is a great place to start! Our products contain saw palmetto and other natural ingredients that can help improve your hair's health and encourage growth.
RECOMMENDED FOR YOU