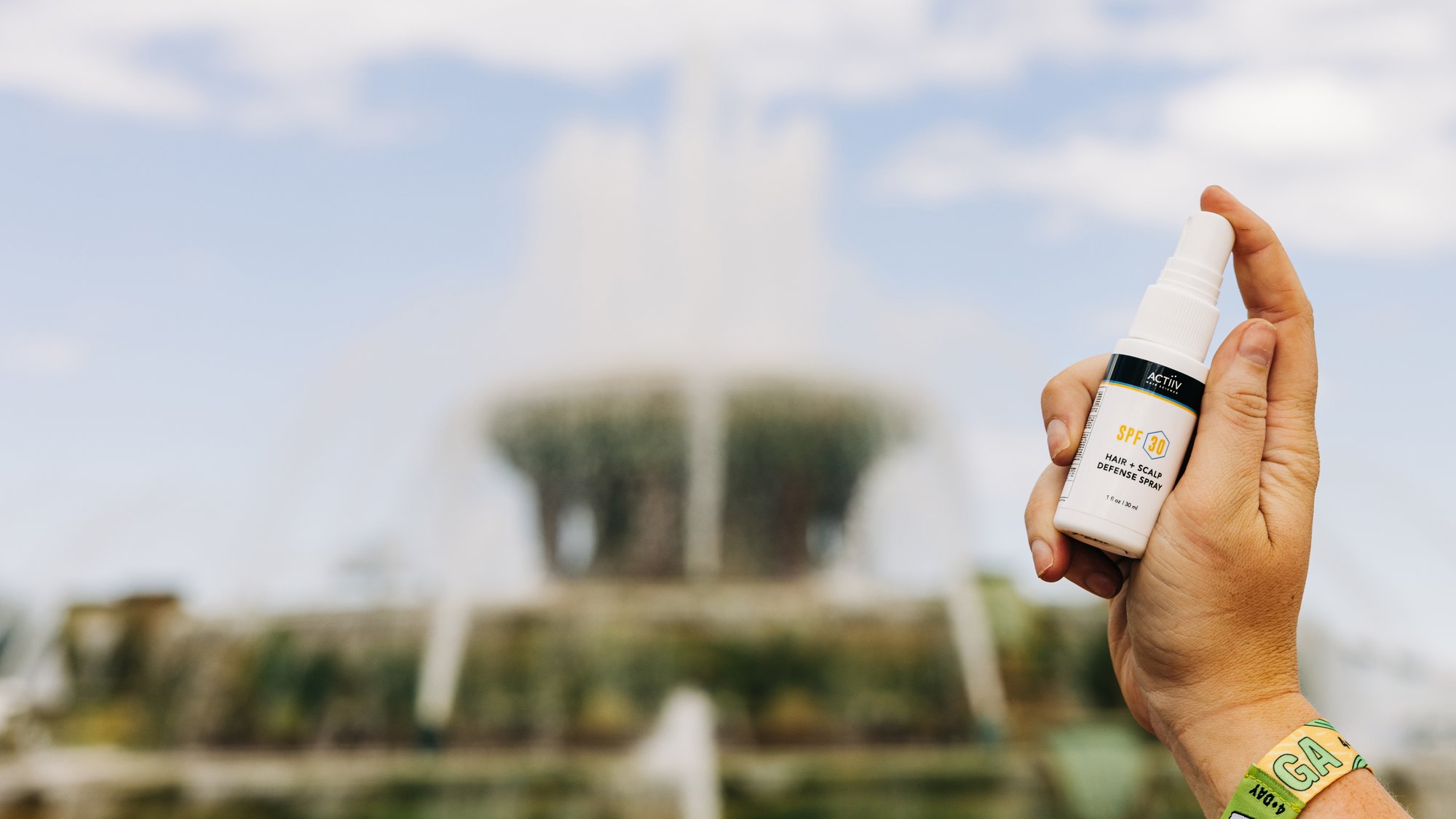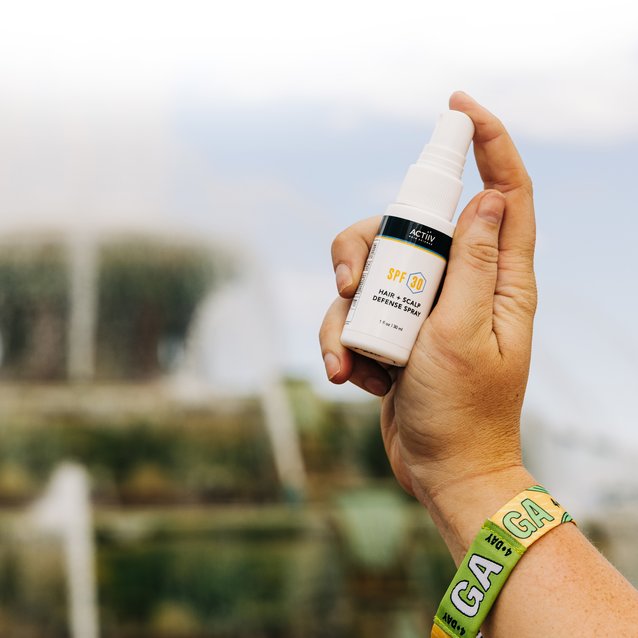 What is the Actiiv Experience?
As a local Nashville-based brand with high-quality products, we love engaging and connecting with our customers and other business through live events. That is why we launched the Actiiv Experience!
The Actiiv Experience not only includes trade shows and salon professional events, but also public and private parties. We can also be found doing activations at hosting activations at some of the nation's biggest events such as Bonnarroo, Lollapalooza, Austin Cit Limits Music Festival, and much more.
Where to Find Us
Don't miss out on the next Actiiv activation.
Join the Team
Want to join the Actiiv Experiential Team? We are looking for promotional team members, brand collaborators, and other opportunities to help us grow our brand through live events. Click below to fill out the form and submit your inquiry.
Apply